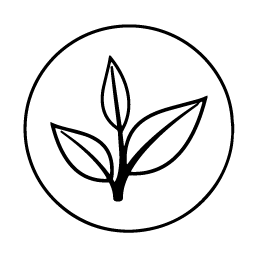 100% Natural
Artisanal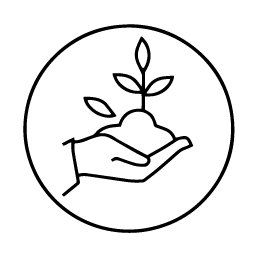 Farmer Friendly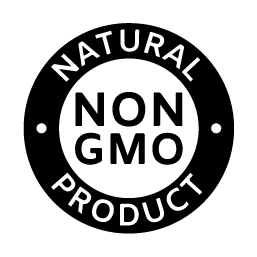 Non GMO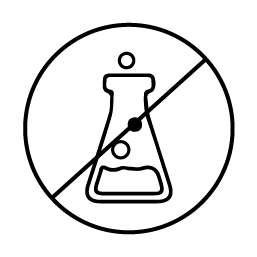 Preservative Free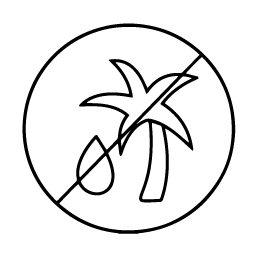 Palm Oil Free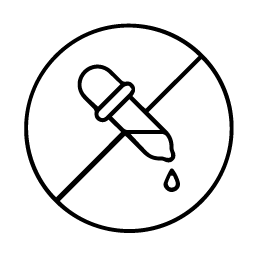 No Artificial Flavouring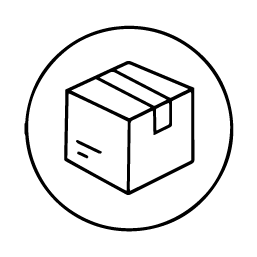 Melt-Free Shipping
OUR STORY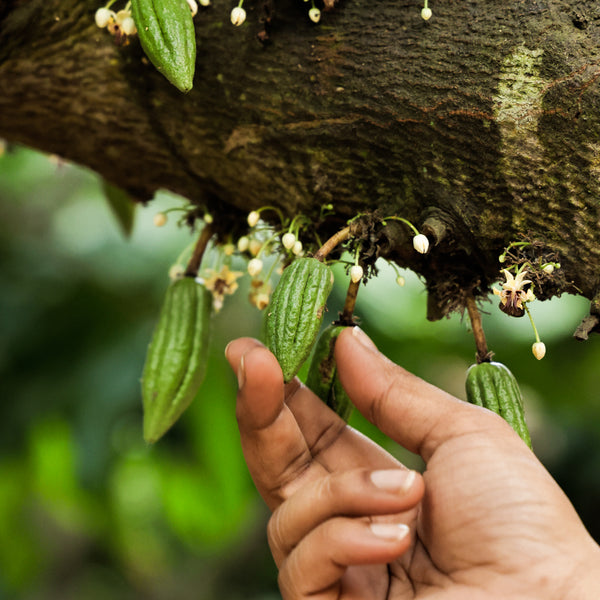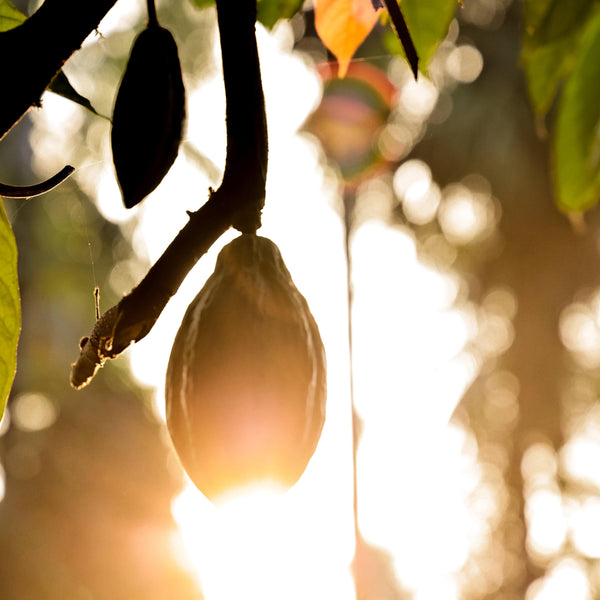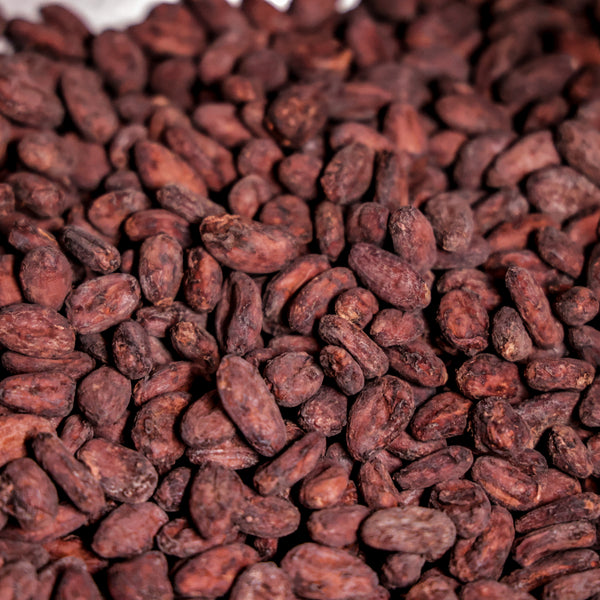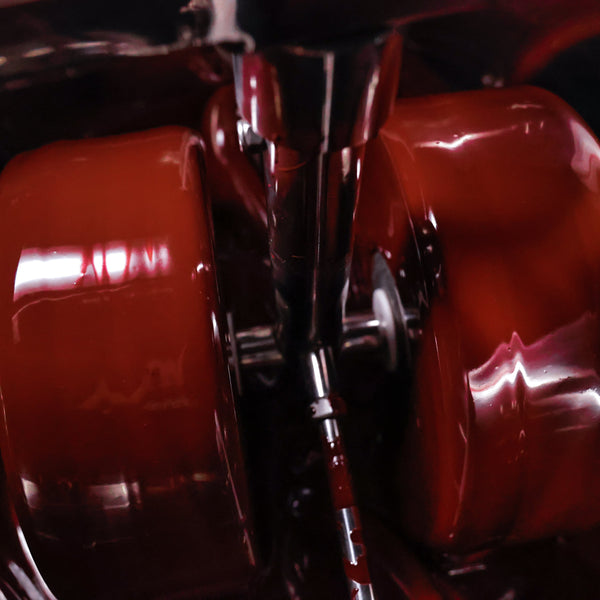 The world stands witness to the love for chocolates!
The cacao in every Bon Fiction bar is hand-picked from farms in the godavari region of Southern India where we work closely with our farmers. At our estate each Cacao pod is sorted, fermented and dried. Our Chocolate is made using traditional processes. The single origin Cacao creates an expression of flavour that is worth writing stories about.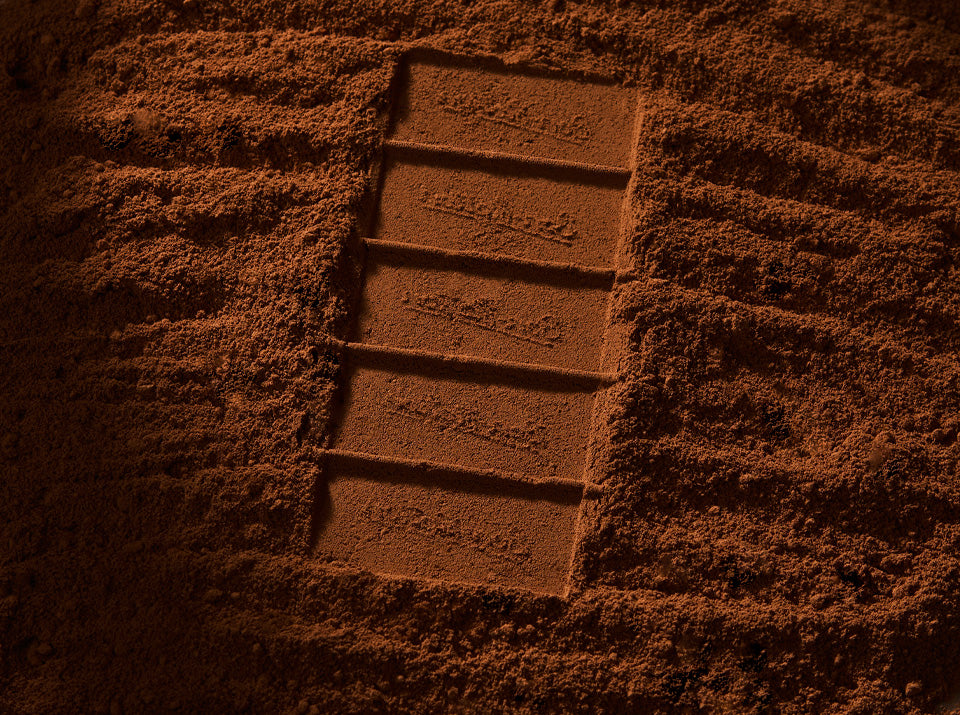 Why Bon-fiction Chocolate?
Each bar is made with dedication to create an experience like you have tasted never before with flavours that intrigue and invigorate your flavour palette. Bringing together the finest of cacao and ingredients to show you the true essence of the land it comes from.
Crumpling the bitter myths of dark chocolate, Bon Fiction is here to make its first bite 'last & everything you continue to long for'. Tasting Bon-Fiction, you grow closer to the idea that our fields of cacao are a promise of passion, the artisan culture is a testament to perseverance where every cacao bean is sourced from the farmlands dear to us. Ultimately, bringing a mixture of taste, arms and an unforgettable experience to the bar.
Know More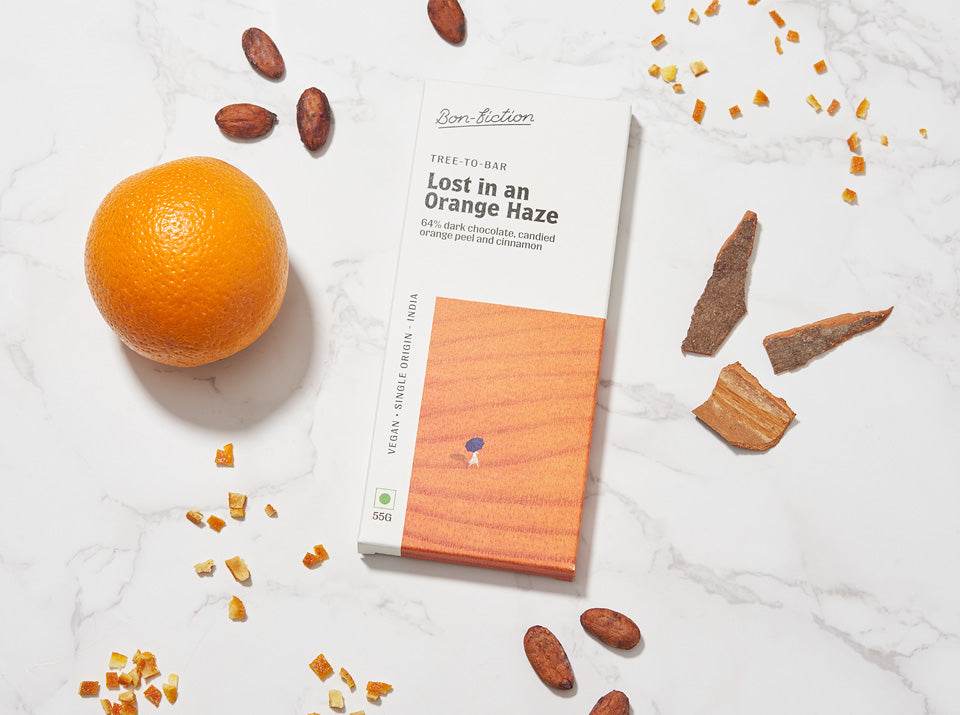 100% natural ingredients
At Bon-Fiction, we take pride in executing every stage of chocolate making in a unique, sustainable manner while compromising on really, 'nothing'. We entail all ingredients 'natural' and entertain no chemically processed intermediaries making the bar the most natural chocolate bar. Our journey with chocolate begins right on the field, the farmer, the seed and continues till the chocolate bar is artisan-made with quality. Therefore, we believe Bon-Fiction is not merely dark chocolate bars but the brilliance of finesse layers compressed within them.
Know More